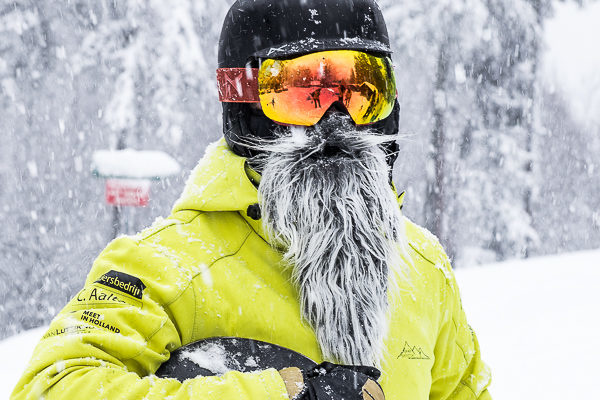 Bearded on the slopes
Do you want to go down the slopes unrecognizable or striking? Then the Beardski (beard scarf) is the absolute must have this winter! The Beardski is a mask made of fleece and synthetic rubber that keeps your entire face and neck nice and warm.
Santa Claus
The beard itself has no function, except that it looks very cool if, for example, you want to slide down as one of the singers of ZZ Top, Chewbacca (Star Wars) or as Santa Claus. The beard masks are available in different colors, lengths and fabrics on beardski.nl.
Source: de Telegraaf